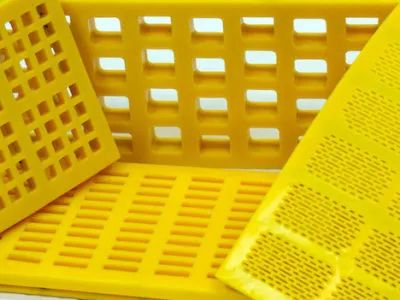 Your Full-Service TEMA ISENMANN Distributor
Crushing Equipment Solutions™ has set itself apart as the premier supplier of TEMA ISENMANN equipment, parts and services for Texas and Oklahoma. We distribute a comprehensive supply of polyurethane screens for your industry's needs. Whether you're looking to buy or rent full equipment or parts, we can help you find what you need. We also take pride in servicing the best equipment to ensure it works for all your jobs.
Parts: (833) 399-0240 Sales, Rentals, Services: (720) 582-9876
Modular Equipment for a Range of Applications
TEMA ISENMANN equipment finds its best uses in the mining, construction and industrial worlds for wet and dry applications. Within our comprehensive selection, you'll find:
Open-cast polyurethane:
These polyurethane screen panels boast the highest quality of open-cast urethane in the world. The unique, hot open-cast process produces stronger results that offer an enhanced life span and profit margins.
Modular panels:
These parts are injection molded in a range of sizes and thicknesses to fit existing market models. When one wears down or breaks, it can easily be removed and replaced without affecting nearby parts.
Wear liners and screening media:
Liners are ideal for any steel part that undergoes significant wear. Once snapped onto your equipment, they extend the component's life span significantly and can be refitted at any time for further protection.
Polyurethane flood and spray nozzles:
TEMA ISENMANN's range of spray nozzles offer expedient, even coating for wet screening, ore washing, cleaning and medium recovery.
Fastening systems:
These patented fastening systems provide enhanced durability and ease of replacement in high-wear environments.
Processing equipment:
Order sieve bends and static screens in several sizes for various media recovery and debris removal applications.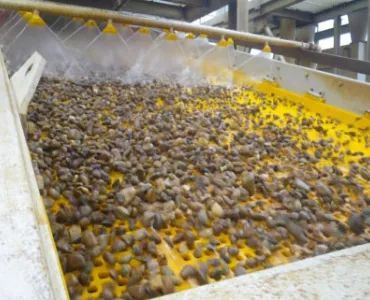 Why TEMA ISENMANN?
TEMA ISENMANN has got you covered — literally. Through labor-intensive manufacturing and patented polyurethane products, they develop equipment designed to extend the life of your most necessary equipment. While such high-quality equipment often takes longer to produce, this manufacturer's unique processes ensure durable coverings that prevent steel from wearing quickly. Most of their products are removable and replaceable, offering a significant advantage over similar products that seal permanently to steel.
These efficient designs promise better equipment life, even wear and reduced operating costs. Crushing Equipment Solutions™ is proud to offer TEMA ISENMANN products in our comprehensive distribution system for industrial manufacturers and mining operations like yours.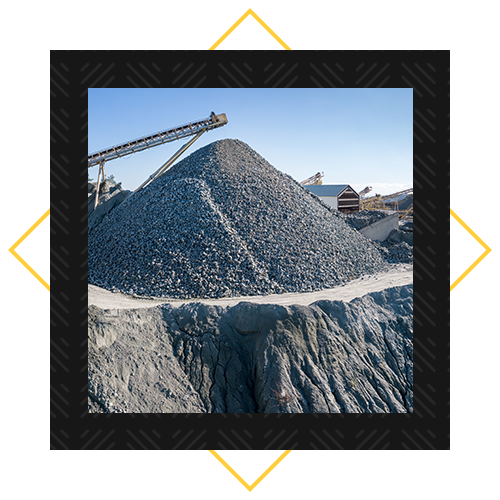 Your Local Distributor of Quality Equipment
When you shop with Crushing Equipment Solutions™, you do more than working with a distributor. For decades, our experienced technicians and engineers have ensured companies throughout Oklahoma and Texas receive the quality equipment they need.
We're dedicated to complete customer satisfaction, even if that means going the extra mile and creating custom solutions alongside our world leaders in equipment manufacturing. We'll address your brand's unique challenges and ensure you can move forward with your next big projects.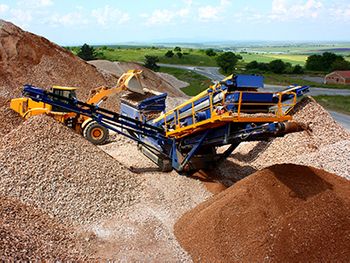 Quarry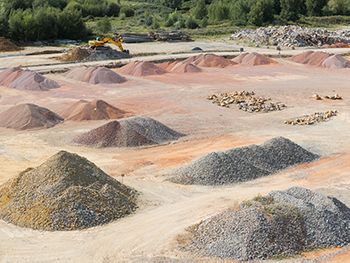 Aggregates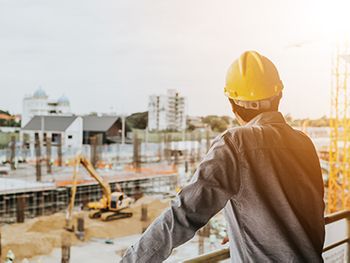 Construction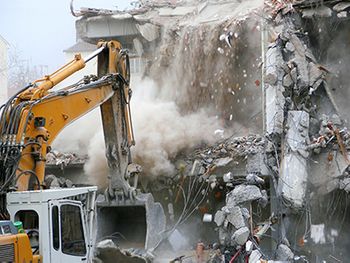 Demolition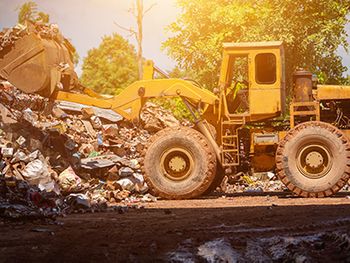 Waste Management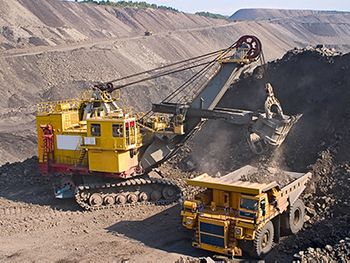 Mining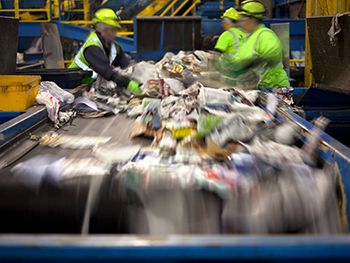 Recycling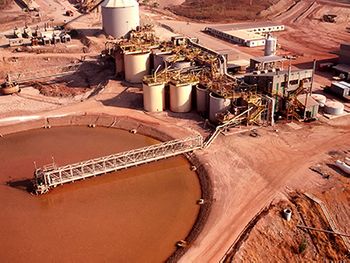 Mineral Processing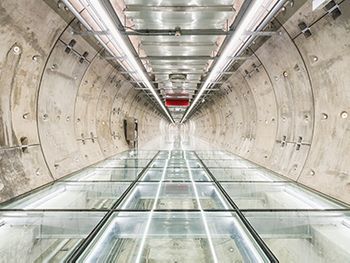 Civil Engineering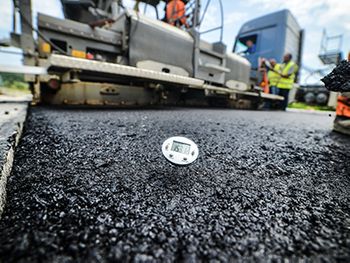 Road Building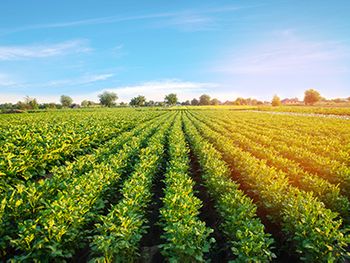 Agriculture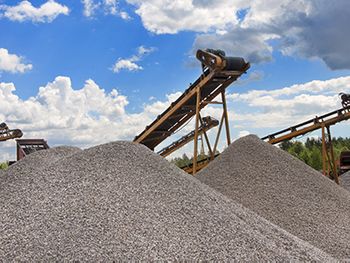 And More
Get Your TEMA ISENMANN Equipment From Crushing Equipment Solutions™
When only the best will do, TEMA ISENMANN polyurethane screen panels and media are the solutions for you, and Crushing Equipment Solutions™ will deliver. Contact us today to learn more about our supply and get a quote for your new equipment.