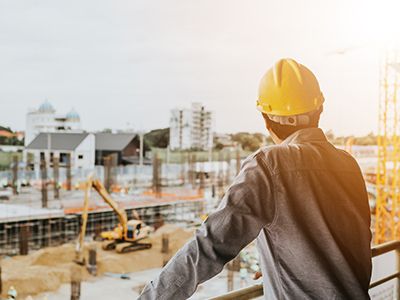 Reliable Crushing and Screening Equipment for Construction Sites
Whether your company constructs single-story residential buildings or facilitates large-scale infrastructure projects, you need efficient and durable crushing equipment to meet the diverse needs of each construction site. As the leading crushing and screening equipment provider in Texas and Oklahoma, Crushing Equipment Solutions™ provides an extensive range of quality equipment, support and services for the construction industry, regardless of the project.
We understand that the applications from one construction site to the next can be immensely different, which is why you need crushing and screening equipment that can adapt to your needs. From demolishing existing structures to creating aggregates of specific sizes for the construction of foundations and other structural elements, your equipment must contribute to your project's overall success and completion on time and within budget.
Parts: (833) 399-0240 Sales, Rentals, Services: (720) 582-9876
Crushers for Construction
Our robust range of crushers provides the solutions you need to effectively break down rock and rubble into different grades and sizes on your construction site. We offer a broad spectrum of crushers, including:
Models ideal for various applications, including jaw, cone, impact and gyratory crushers.
Different configurations to suit diverse construction site needs, such as mobile, stationary and portable crushers.
Custom crushing equipment solutions developed for complex or unusual construction sites.
Construction Feeders and Conveyors
Moving your crushed materials through the crushing, screening and sorting phases on your construction site demands an efficient system. Our best-in-class feeders and conveyors ensure maximum productivity and include the following:
An extensive range of conveyors and feeders comprising apron chain, grizzly, pan and custom-built models.
Stackable, telescopic and overland conveyors designed for the rugged construction environment.
Screens for Construction
Separate crushed materials with ease using our versatile array of screens. These solutions are ready to adapt to the requirements of your project and include:
Durable screening options like inclined, horizontal, vibrating and modular screens for sorting and grading aggregates.
Custom-engineered screen designs to suit your specific construction project requirements.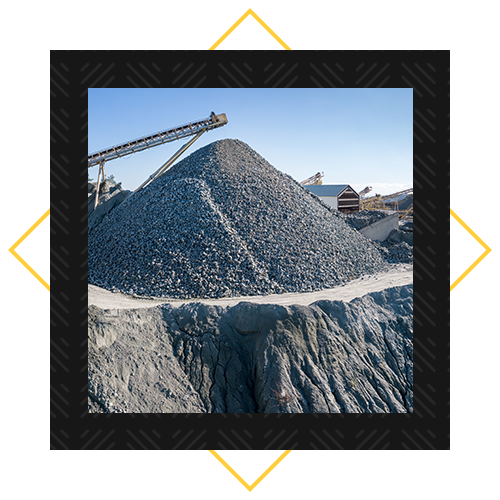 Why We Are the Leaders in Construction Crushing Equipment
These are just a few reasons why Crushing Equipment Solutions™ is the industry leader in crushing and screening equipment for construction:
Our over four decades in the crushing and screening industry have given us the knowledge and expertise to provide unparalleled products and services.
The Crushing Equipment Solutions™ team offers a host of essential solutions under one roof, including sales, parts, repairs, service and rentals.
Integrity and accountability are at the heart of everything we do, ensuring you always receive our best.
Find the Best Crushing and Screening Equipment for Your Needs
Discover top-tier crushers, screens, conveyors and feeders from Crushing Equipment Solutions™ for your construction projects in Oklahoma and Texas. Whether you decide to rent or purchase your crushing and screening equipment, you benefit from the value-added services executed by our seasoned team of technicians. Reach out to our team today to ensure your construction site's crushing equipment keeps your project on schedule.