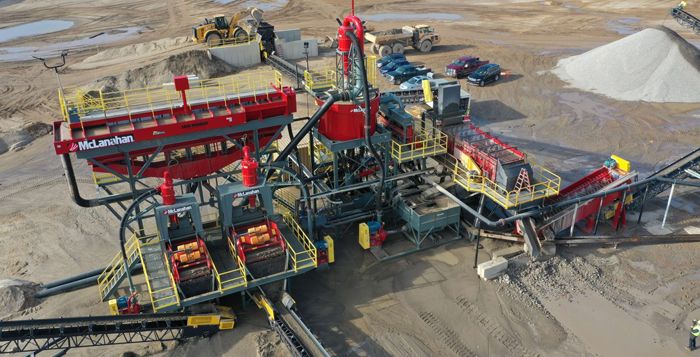 Your Trusted McLanahan Products Distributor
McLanahan Corporation designs and manufactures high-grade equipment for mining, dairy and aggregate operations. Their products include wet and dry processing solutions to perform crushing, screening, scrubbing and other tasks common to these challenging fields.
As a leading distributor of material handling resources serving Oklahoma, Texas and other areas of the Southwest United States, Crushing Equipment Solutions™ has formed a partnership with this established manufacturer. We offer McLanahan crushers, screens and other products to customers throughout our territory, as well as the expertise and support to use them as effectively as possible.
Learn more about our McLanahan product inventory and what our team can do for you.
Parts: (833) 399-0240 Sales, Rentals, Services: (720) 582-9876
Processing Solutions From McLanahan Corporation
Founded in 1835, McLanahan Corporation is now in its sixth generation of family ownership. The company's team uses its long-term expertise and commitment to excellence to engineer and produce a vast range of resources for processing substances like aggregates, scrap and recycling, and dairy goods.
A few of the products we provide from McLanahan include:
Crushers:
Reach out to our team to find cone crushers, impact crushers, roll crushers and numerous other products to handle size reduction jobs on tough materials. These machines offer advantages like cast steel construction and hydraulic adjustments, resulting in tools that are easy to use and built to last.
Screens:
McLanahan screens feature rugged design, high-strength steel components and aggressive action that equip them for sustained screening work. These machines will deliver accurate particle sizing and a high degree of efficiency. We can connect you with horizontal, incline, vibratory and other screen styles.
Feeders:
Feeders keep the flow of input moving, conveying ore, recycling, aggregates or other material to the next step in your processing setup. Since they often move many tons of material, they demand careful construction. McLanahan manufactures feeders using top-grade steel and proven designs.
The Crushing Equipment Solutions™ team is also fully equipped to service your current McLanahan equipment, and we can use our connection with this valued partner to source anything else you need for your operation.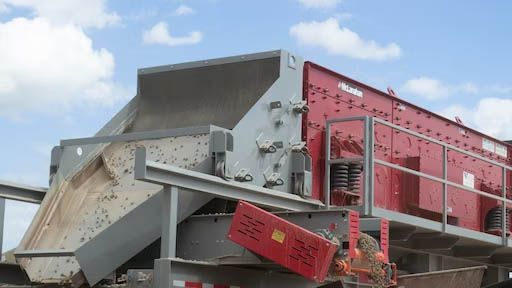 How Crushing Equipment Solutions™ Serves You
Success in industries like mining, quarry and aggregates, and waste management requires partners and equipment you can rely on. At Crushing Equipment Solutions™, we connect you with both. We've served Texas, Oklahoma and other areas across our Southwest operating territory for over 40 years, and we'll do everything we can to meet your company's needs.
Here's what you can expect when you reach out to our team for sales, rental or service:
Expert product selection assistance
Reliable equipment maintenance and repairs
Customized solutions
Personal relationships
Access to an extensive range of McLanahan products and parts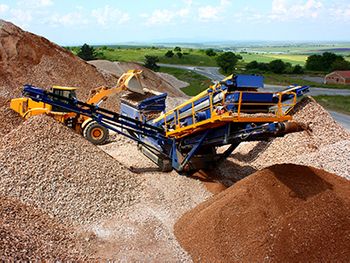 Quarry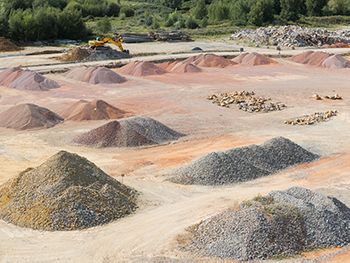 Aggregates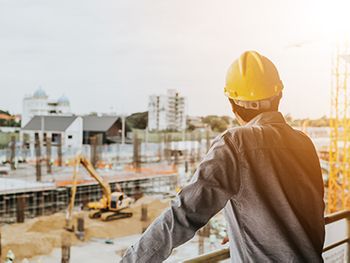 Construction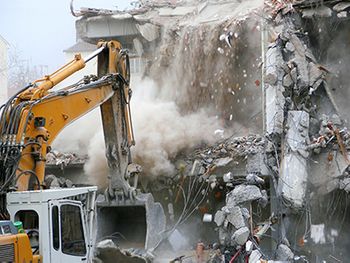 Demolition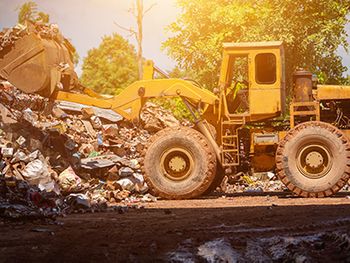 Waste Management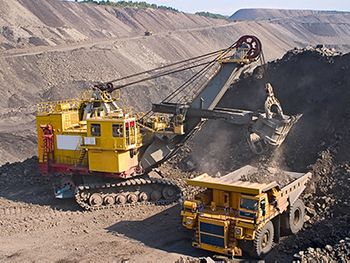 Mining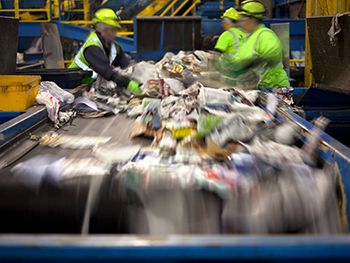 Recycling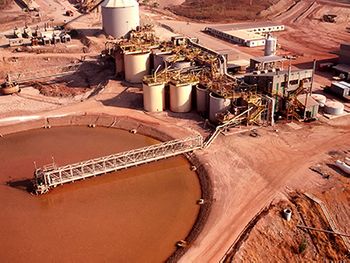 Mineral Processing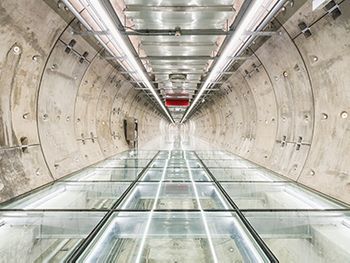 Civil Engineering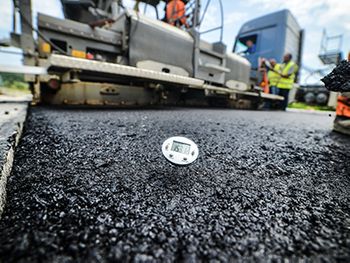 Road Building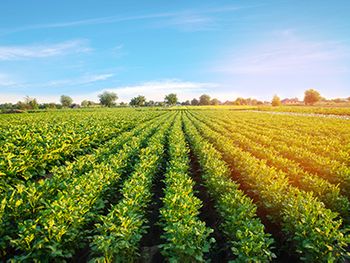 Agriculture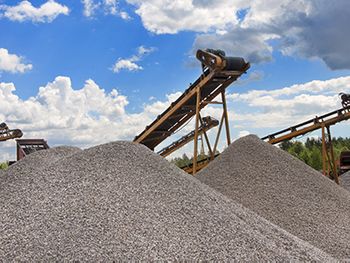 And More
Explore Our McLanahan Product Options
If you're looking for new crushers, screens or other resources from a company with more than a century of experience, contact Crushing Equipment Solutions™ to ask about our McLanahan products. Our experienced team will be happy to discuss your work and help you find the best tool for your requirements. Whether you're covering a temporary need or outfitting a large-scale material handling operation with all-new equipment, we're ready to serve you.