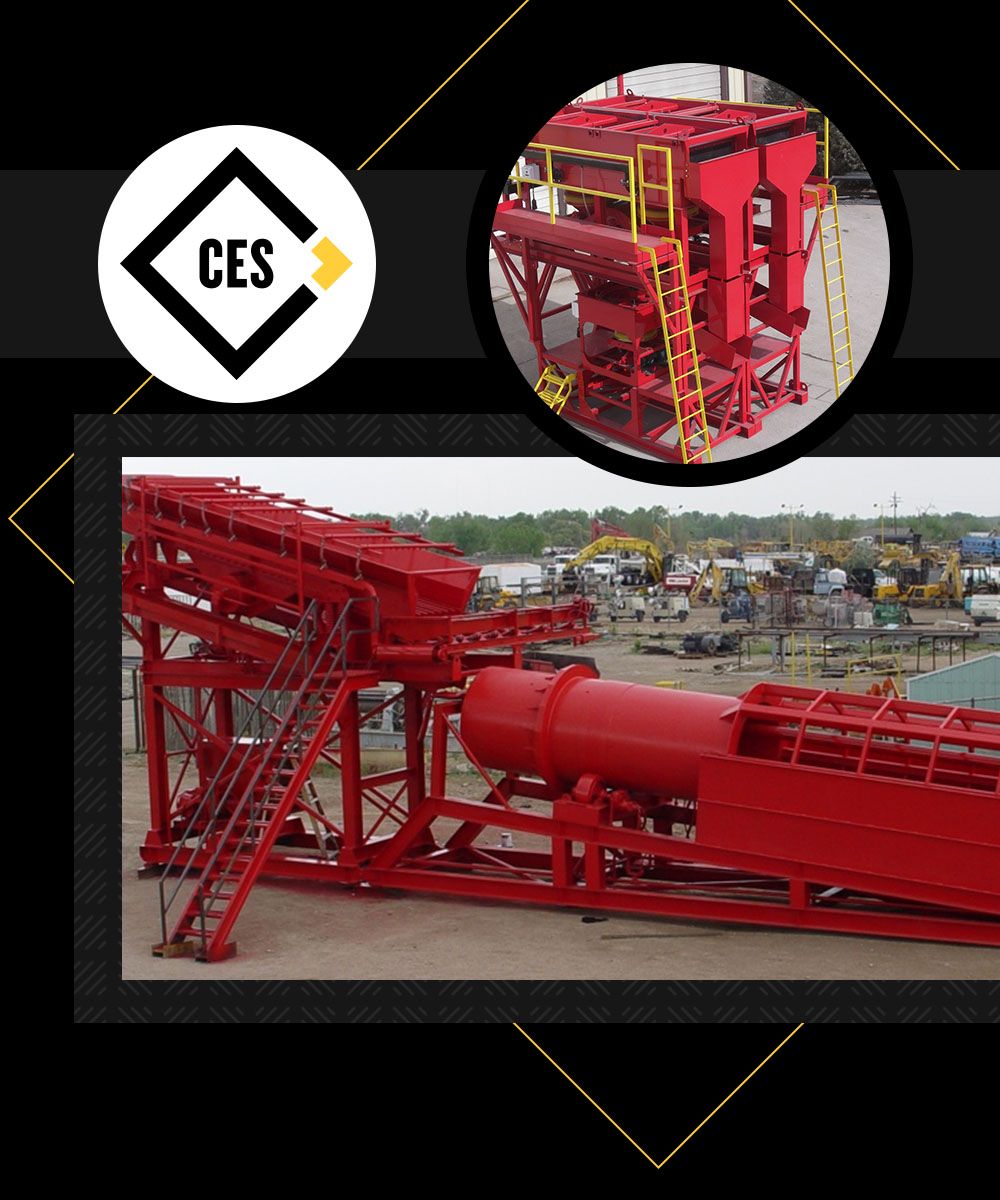 The Premier Distributor of Madden Steel
Crushing Equipment Solutions® is proud to be your go-to Madden Steel Distributor in Oklahoma and Texas. We are committed to providing our clients with the parts, service, sales, and rental solutions they need for their business. Whether you're in the construction, mining, or mineral processing industry, our team will help you find the crushing and screening solutions you need to maximize your efficiency and productivity. If you're interested in learning more about Madden Steel machines, reach out to the team at Crushing Equipment Solutions® today.
Parts: (833) 399-0240 Sales, Rentals, Services: (720) 582-9876
Madden Steel Mining Equipment
Madden Steel Inc. is a company in Brighton, Colorado that has been specializing in gold mining equipment since 1978. Their equipment is in use all over the world and is renowned for its quality and durability. In fact, you may recognize some of their mining equipment from television, as it's been featured several times on the Discovery Channel's Gold Rush Alaska.
When you work with Crushing Equipment Solutions® as your Madden Steel distributor, you'll have access to their full line of mining equipment, including:
Gold trommel wash plants:
The Madden Steel gold trommel wash plants are some of the most efficient and durable on the market. They are designed to be used in a variety of applications, including gold mining, aggregate, landscaping, and more. The S8 and T8 models are rated up to 300 tons per hour, while the T5 is rated up to 100 tons per hour. All of the gold trommel wash plants have a full power four-point drive system, which eliminates the need for a chain drive and has full variable speed control.
Vibratory gold wash plants:
Madden Steel's vibratory gold wash plants are designed to help you get the gold you need. They are built to work with your existing placer mining operation and are rated up to 40 tons per hour. These wash plants are perfect for lower capacity or testing gold prospecting sites. They are also excellent for cleaning sandy or gravelly materials. The TV2's horizontal design allows for much lower feed height and improved cleaning action of materials. No matter your needs, when it comes to gold wash plants, Madden Steel has the solutions you're looking for.
Feeders and conveyors:
Madden Steel offers a wide variety of feeders and conveyors to suit any need. From small scale operations to large scale mines, you'll find a solution that will fit your requirements. Madden Steel feeders are designed to be placed in line and are capable of handling 50 to 1,500 tons per hour. They also offer stackable conveyors that are easy to ship and can be stacked on top of each other.
Sluice box:
Madden Steel's gold sluice boxes are designed for high gold recovery rates and easy maintenance. The boxes are available in a variety of sizes and configurations to suit your operation's needs. While gold sluice boxes have been utilized for hundreds of years, Madden Steel has upgraded this proven design to utilize computer-aided software in order to maximize efficiency and productivity.
Roughing jigs:
Madden Steel's gold roughing jigs are designed to achieve recovery rates of 90 to 98 percent. The jigs are capable of recovering gold down to 400 mesh, or 37 microns, and can be installed with wash plants processing as little as 40 to 50 percent of the total input. The rouging jigs are an important part of the gold mining process, and Madden Steel's jigs are some of the best in the business.
Gold concentrators:
Madden Steel's gold concentrators are designed to help miners separate gold from other materials. They are available in a variety of sizes and can be used for both small-scale and large-scale operations. The units are easy to operate and can be used in a variety of settings, including in the field, at a mine site, or in a laboratory. Madden Steel gold concentrators are the best because they are designed to help miners separate gold from other materials quickly and efficiently, increasing productivity and having a positive impact on your business's bottom line.
Gold shaker table:
Madden Steel is a leading manufacturer of gold shaker tables, which are designed to help extract gold from ore with a minimum amount of water. The Xtruder 255 is the company's flagship model and is capable of recovering 15 percent more fine gold than similar models on the market. Madden Steel's gold shaker tables are inspected and pre-adjusted with real gold-bearing material before shipping. They also come with a water circulatory pump and tank, an oversized reusable water filter, and pressure valve.
Why Choose Crushing Equipment Solutions as Your Madden Steel Distributor?
We have more than 40 years of experience serving customers throughout Texas and Oklahoma with the highest quality mining equipment

We offers the full line of Madden Steel gold mining equipment

We are dedicated to complete customer satisfaction

We provides crushing and screening plant equipment from a number of other top manufacturers

We provides custom solutions to address the unique needs and challenges of your business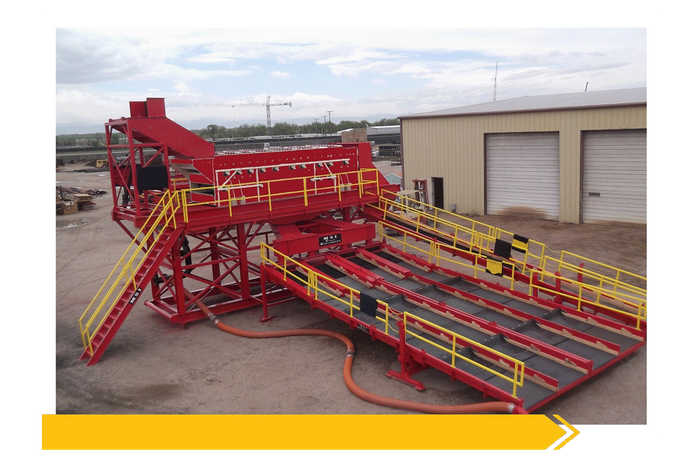 The Benefits of Owning Madden Steel Mining Equipment
At Crushing Equipment Solutions®, we understand that purchasing mining equipment for your business is an investment. That's why it's important to purchase reliable and durable equipment that will provide you with the exact solutions you need. Your mining equipment should make your business more productive and efficient, so it's essential you purchase the right pieces of equipment from trusted manufacturers. Crushing Equipment Solutions® only carries mining equipment from well-known, proven brands like Madden Steel. When you purchase Madden Steel machinery and equipment from us, you can expect: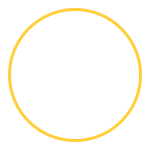 Reliable and proven equipment:
Madden Steel has been designing and manufacturing mining equipment for more than 40 years. Their equipment can be found at sites all over the world from the U.S. to New Zealand, Costa Rica, Africa, and beyond.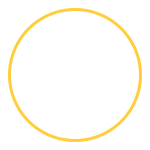 Equipment engineered to be safe:
Madden Steel has an in-house engineering team that oversees the design of equipment and custom orders. They always strive to maintain or exceed all safety standards according to AMSE, AWS, DOT, ANSI, MSHA, and OSHA.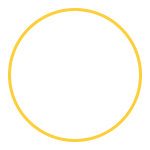 Support from an experienced team:
Purchasing Madden Steel machinery from Crushing Equipment Solutions® means that you'll have access to an experienced and knowledgeable team who can not only help you choose the right machinery for the job, but can also assist you if you are ever in need of repairs or service.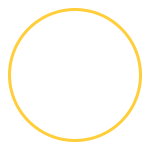 Equipment from an industry leading company:
Madden Steel has spent four decades earning their name as a top equipment manufacturer in the mining industry. They do this by working alongside leading gold recovery companies, sharing technology and always looking to improve their equipment as needs change and technology develops.
Crushing Equipment Solutions® — Your Madden Steel Dealer
If you're in need of new mining equipment, look no further than Crushing Equipment Solutions®. With more than four decades of experience in providing businesses throughout Oklahoma and Texas with high-quality mining equipment solutions, we are the team you can rely on. Reach out to Crushing Equipment Solutions® today to learn more about our Madden Steel equipment and machinery as well as our service and parts.