Your Full-Service Deister Machine Distributor
Crushing Equipment Solutions™ has spent more than four decades delivering quality equipment to construction teams, waste management facilities, material processing centers and other essential services in Texas and Oklahoma. We know who supplies the best tools available and partner with them to bring these solutions to you. That's why we're a proud distributor of Deister equipment.
Find tools and equipment parts from Deister Machine Company at Crushing Equipment Solutions™ for sale or rent today. Then, whenever you need service and repairs on the equipment, we'll be there to help.
Parts: (833) 399-0240 Sales, Rentals, Services: (720) 582-9876
Explore Equipment From Deister at Crushing Equipment Solutions™
Diester offers a comprehensive selection of:
Inclined and horizontal screens:
Get high-speed support for separating materials and dewatering with Deister's powerful vibrating screens.
Asphalt-batch plants:
Create the perfect, temperature-controlled mix of concrete, aggregate and other mixtures for your needs every time.
Feeders and grizzlys:
Size your debris and rip rap with ease with vibrating grizzlys, grizzly feeders and pan feeders.
Electro-mechanical feeders:
Deister's feeding solutions come in handy for many day-to-day mining applications.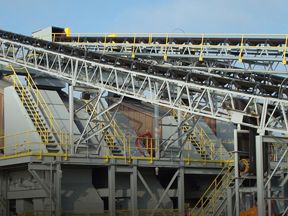 The Benefits of Deister Machines
Whatever industry you work in, you need your equipment to complete highly-specialized work to fit your unique applications. When exploring your options for vibrating screens and similar equipment, Deister Machine Company is the clear choice, thanks to its:
Customizable solutions: Between industry guidelines, facility requirements and personal preference, your equipment has many demands to fulfill. Deister machines will always meet these requirements, as they're custom-built to fit modern specifications and specific client requests.
Expansive industry history: Deister has produced custom machinery since 1912, meaning they have more than a century of experience working with clients like you. Combined with Crushing Equipment Solutions'™ dedication to service, you'll have a quality machine and a service team to handle any bumps in the road.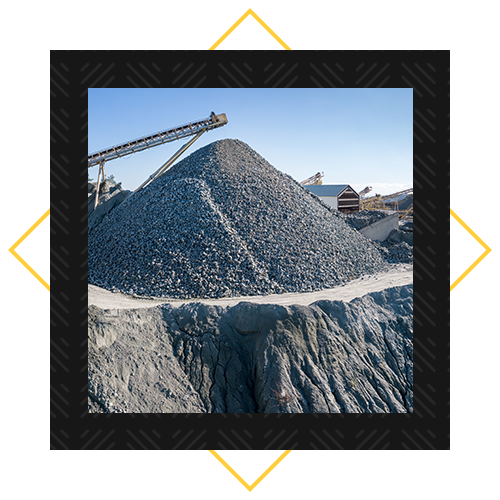 Why Shop at Crushing Equipment Solutions™?
When you buy new equipment for your business, Crushing Equipment Solutions™ understands that you're investing in your brand's longevity. We're honored to join your impressive history by serving as the distributor that can deliver the best tools for any job. In Oklahoma and Texas, we've become a leading distributor of Deister equipment and other name brands because of our commitment to:
Quality selection: We work with dozens of top equipment manufacturers from around the world, offering a streamlined ordering experience when you need multiple parts or machines from a range of sources.
Comprehensive options: We strive to provide the full line of every brand we work with, creating a one-stop shop for any outfitting.
Customer satisfaction: With over 40 years of experience, our technicians have come to understand what most brands want from their distributors, and we're happy to oblige with answers to all your questions and solutions to your most pressing concerns.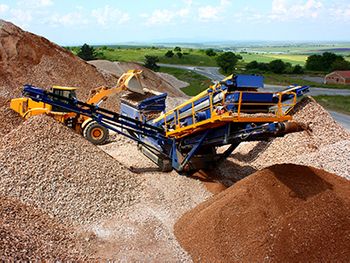 Quarry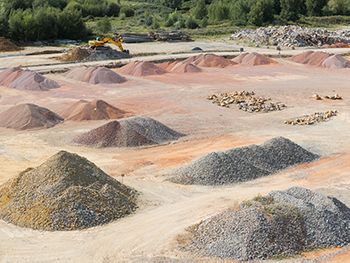 Aggregates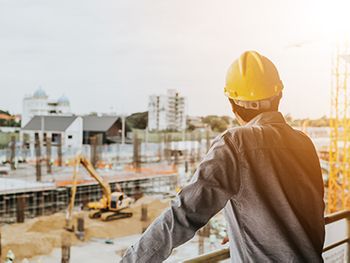 Construction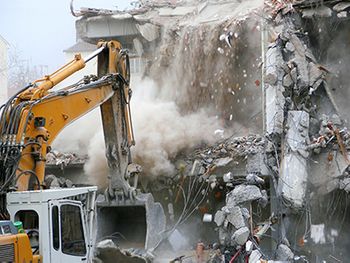 Demolition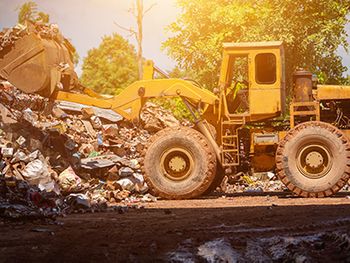 Waste Management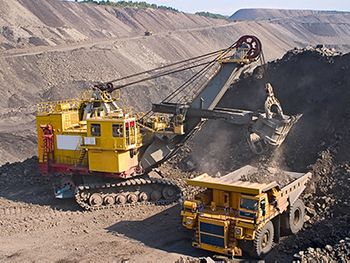 Mining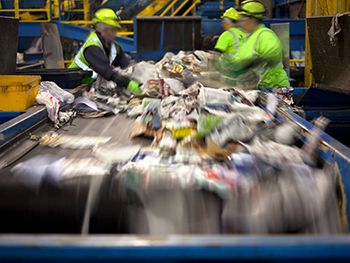 Recycling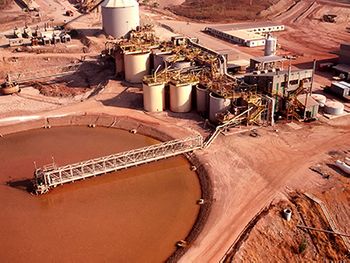 Mineral Processing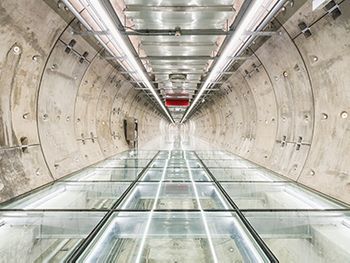 Civil Engineering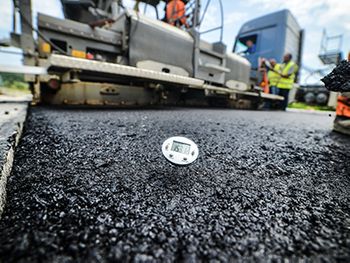 Road Building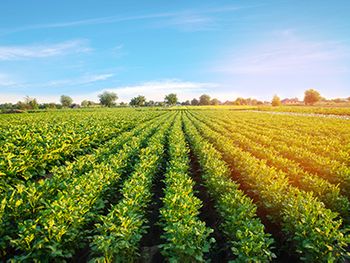 Agriculture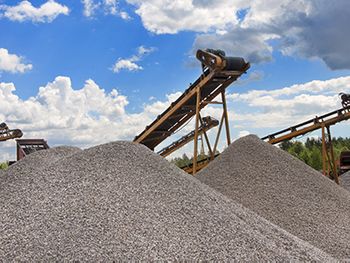 And More
Get Your Deister Equipment From Crushing Equipment Solutions™
Get support from an experienced team of technicians every time you bring new equipment into your facility. Shop our selection of Deister Machine Company equipment today and contact us to learn more about what we do.