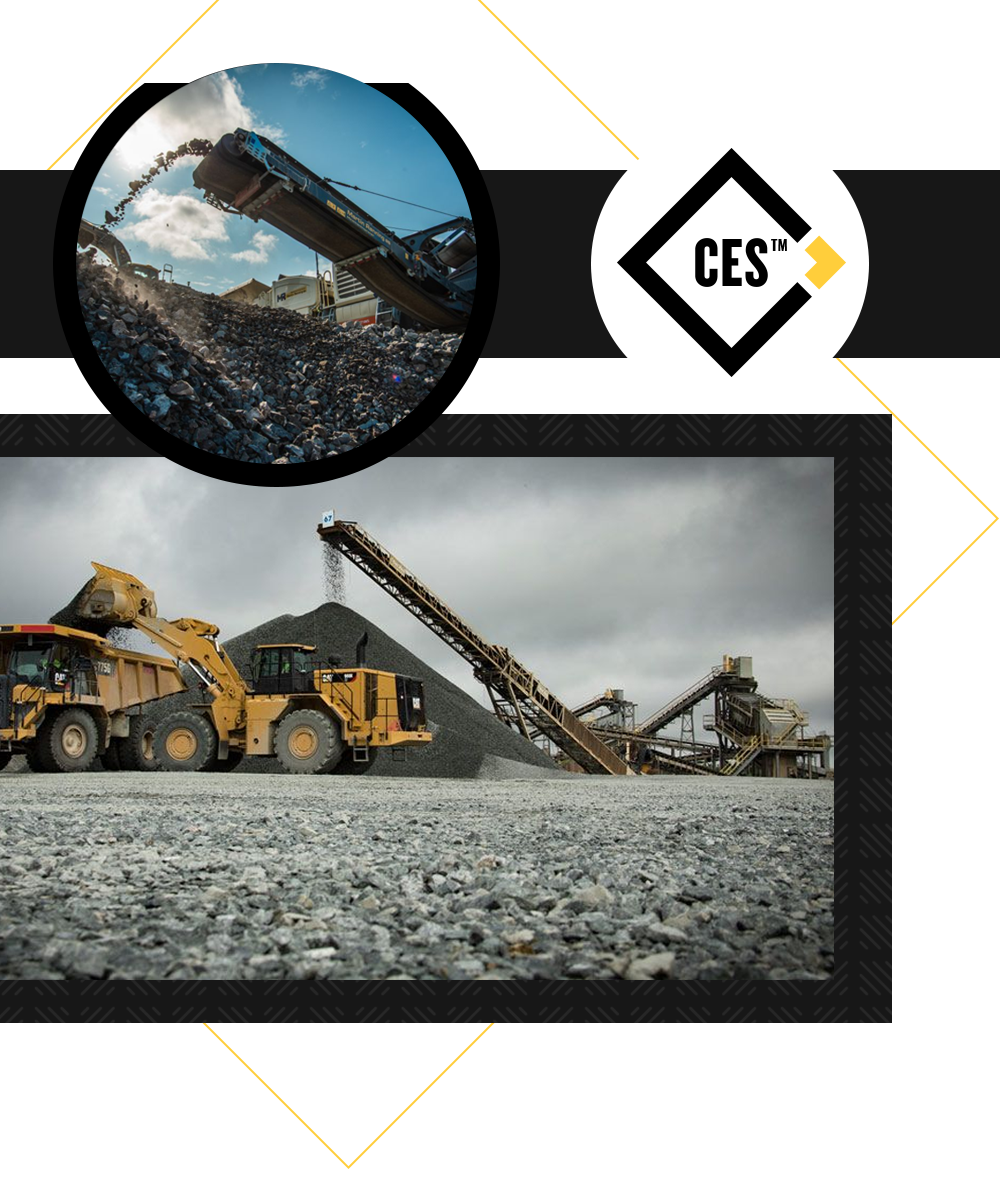 need help identifying the right gear for the job?
The team at Crushing Equipment Solutions™ has decades of experience. We're here to help you evaluate your job site and select the right gear for your application. If you want a business partner that truly listens to your needs contact Crushing Equipment Solutions™ today.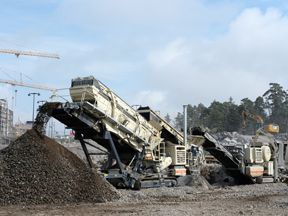 METSO
Crushing Equipment Solutions™ is a full-service Metso distributor, offering equipment, services, and process solutions for contractors and recycling. Metso has a long history of manufacturing the best crushing and screening equipment for your needs. Partner with us today.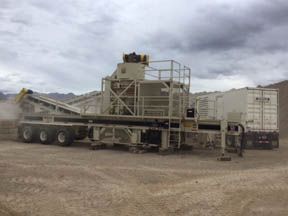 MASABA
Masaba stocks all types of portable plants for crushing and are fabricated with quad-axle, stepped-frame, and road portable chassis, giving you the strength and versatility you need for your application. If you are looking for mobile crushing and screening solutions for your industry, including mining, aggregates, oil and gas, forestry, and mineral processors, Crushing Equipment Solutions™ can help.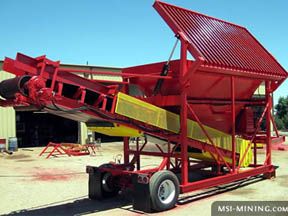 MADDEN STEEL
Madden Steel Inc has been providing high quality manufacturing, professional design, and engineering support since establishing in 1978. They operate on a five acre complex located in Brighton, Colorado and approach 80,000 man hours of fabrication per year. Madden Steel Inc. Strives to maintain and exceed standards for quality and safety.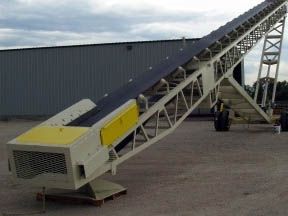 J AND M CONVEYORS
J and M Conveyors specializes in offering conveyors and feeders for the crushing and screening process. These include manufacturing, mining, aggregate, recycle conveyor, radial stacker, stackable conveyor, overland conveyor, feeder, telescoping, and telestacker conveyor. Contact us to get started today.
Get started today
Crushing Equipment Solutions™ is proud to be your go-to crushing and screening equipment supplier in Oklahoma and Texas. We offer a comprehensive parts, service, sales , and rental solution.