Hours:
Monday-Friday: 7 AM - 5 PM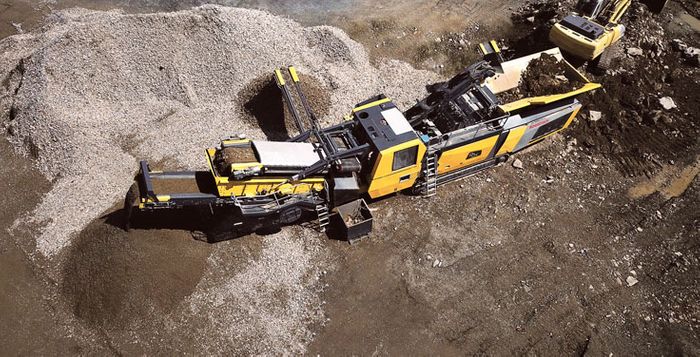 Crushing and Screening Equipment in Oklahoma City
Crushing Equipment Solutions™ is a leading material handling equipment distributor operating in Oklahoma City, Oklahoma, and the surrounding areas, providing expert service and customized solutions to meet your unique project requirements. Whatever your industry, you can depend on us to have the right products and services for your needs.
Discover Our Range of Screening and Crushing Equipment in OKC
At Crushing Equipment Solutions™, we believe your equipment should make you more productive, efficient and safe, which is why we only partner with leading companies that align with our values of integrity, safety and quality. When you purchase or rent equipment from us, you can trust your investment to deliver reliable, long-lasting performance that helps you get the job done on time and within budget.
Our selection of world-class products comes from top manufacturers such as: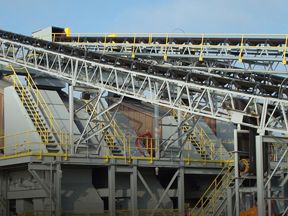 Crushing Equipment Solutions™ Is Your Local Source for Stone Crushing Equipment in Tulsa
Crushing Equipment Solutions™ is proud to serve as your go-to crushing and screening equipment supplier in Tulsa and the surrounding areas. We are a business partner that listens to your needs and develops comprehensive, customized and cost-effective solutions based on your goals and job requirements.
When you work with our team, you can trust our decades of experience and extensive knowledge to help you find the best equipment for your application. Our main priority is your satisfaction, so we'll work to ensure we exceed your expectations and deliver solutions that equip you to handle all your material processing needs from start to finish.
We offer crushing and screening solutions for a variety of industries, including:
Mining
Aggregates
Oil and gas
Forestry
Mineral processing
Manufacturing
Recycling
Waste management
Contact Us Today for Crushing and Screening Equipment
Let Crushing Equipment Solutions™ be your trusted partner for all your material handling needs. We are here to support you with your equipment questions and concerns, so contact us online or visit our Oklahoma City location to speak with our team in person.