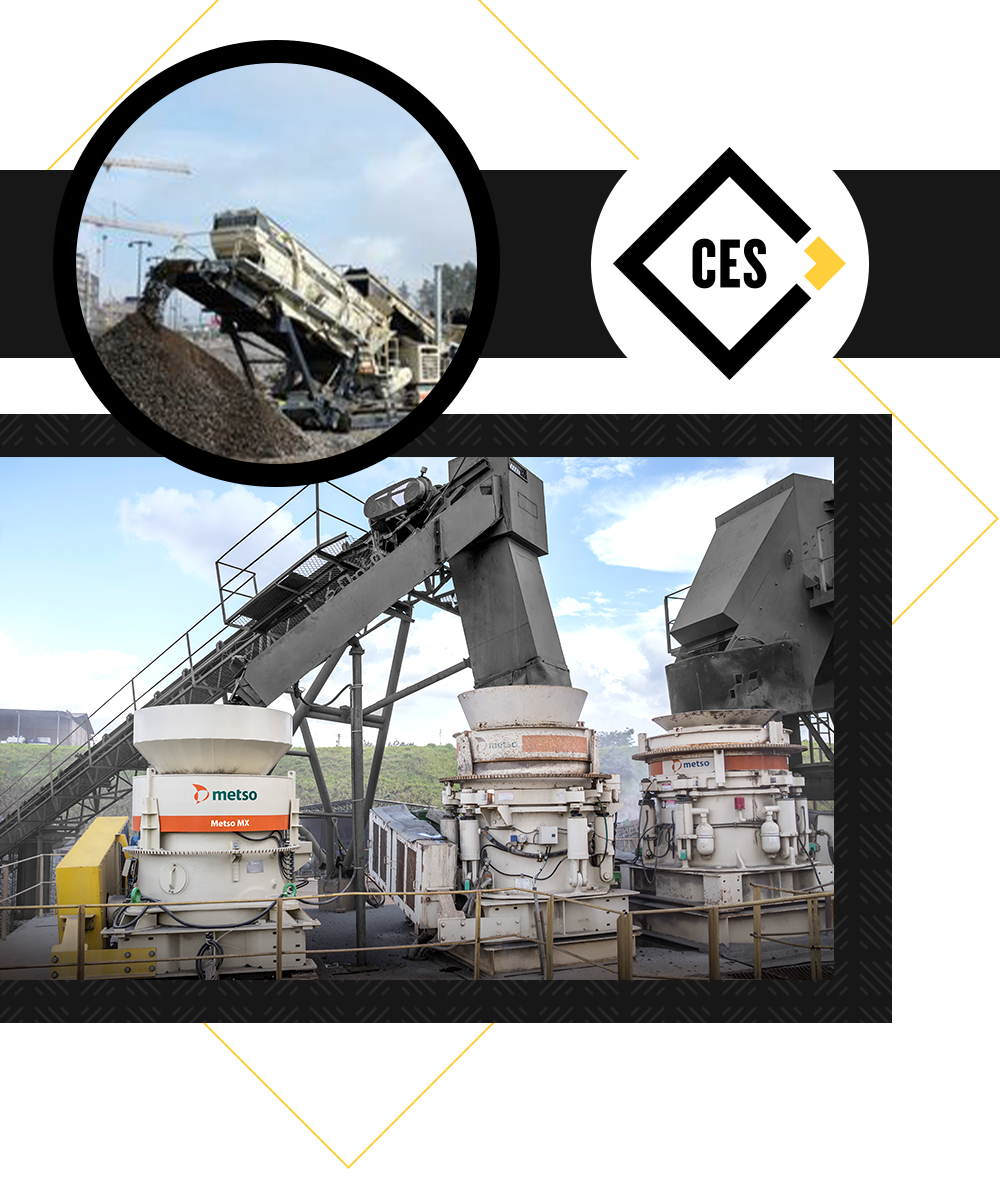 Your Full-Service Metso Distributor
Crushing Equipment Solutions™ is proud to be the premier Metso distributor in Oklahoma and Texas. With more than 40 years of experience, we can help you find the crushing and screening solutions you need. Whether you work in construction, waste management, recycling, or mineral processing, Crusting Equipment Solutions™ is the team you can rely on when you're in need of Metso crushing and screening equipment for purchase or rent, as well as service and parts.
Parts: (833) 399-0240 Sales, Rentals, Services: (720) 582-9876
Crushers are used throughout the mining, recycling, and construction industry to reduce the size of rocks, stones, and ore. At Crushing Equipment Solutions­™, we offer a selection of Metso crushers, including jaw crushers, gyratory crushers, cone crushers, and impact crushers.
Jaw crushers:
Jaw crushers are compression crushers that are typically used as primary crushers on the worksite. This type of crusher utilizes a fixed and moving jaw, trapping material in between and reducing them to a size that is small enough that it can be moved on conveyors to the next crushing stage. Jaw crushers come in both single toggle or double toggle types, which can be differentiated from each other by having either one or two shafts. Metso produces only single toggle jaw crushers, allowing for greater capacity.
Gyratory crushers:
Gyratory crushers are also categorized as a compression crusher and are most often used in the primary stage of crushing. Equipped with an oscillating staff, an external bowl liner, and an internal mantle, as well as a hydraulic setting adjustment system, the graduation of the crushed material can be easily regulated in this type of crusher.
Cone crushers:
Cone crushers are also compression crushers, and they are commonly used for the secondary, tertiary, or quaternary crushing stages or, in cases where the material is naturally small enough, in the first stage. They work similarly to gyratory crushers, the main difference being that the cone crusher has a higher rotating speed and larger swinging angle.
Impact crushers:
Impact crushers utilize the impact principle. They are versatile and can be used in any stage of the crushing process. Available in two subtypes: horizontal shaft impact (HSI) crushers and vertical shaft impact (VSI) crushers, there are many available with varying features, capacities, and optimal applications.
Crushing & Screening Plants
At Crushing Equipment Solutions™, we offer the full line of Metso crushing and screening plant solutions. Whether you're starting a new endeavor and need a plant built or you're looking for ways to optimize your current plant, the team at Crushing Equipment Solutions® has you covered.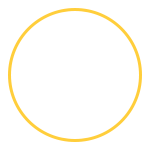 Stationary crushing and screening plants:
When you work with our team, we'll help you build and customize a new stationary crushing and screening plant — or optimize your current one. We'll take the time to understand your business and your unique needs to build a stationary plant that is tailored to maximize your business's efficiency.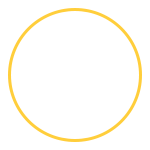 Mobile crushing and screening plants:
If you're looking for a track-mounted crushing and screening plant, you've come to the right place. These plants are designed to be transported between sites or to be easily moveable around your production site. We can help you build a new mobile crushing and screening plant or optimize an already-existing one.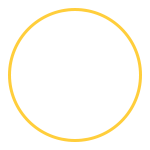 Portable crushing and screening plants:
If mobility is an essential factor in your crushing and screening plant, we can also provide you with a Metso wheel-mounted plant for ultimate portability. Portable plants are especially beneficial for crushing contractors, quarry operators, recycling sites, and mining sites.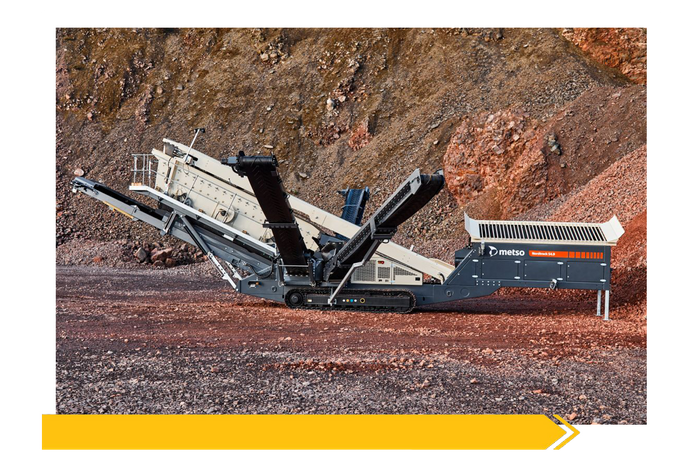 Customized Crushing and Screening Solutions From Metso
When you work with Crushing Equipment Solutions™, you can have complete confidence that you're working with a company you can trust. With more than four decades of experience, our team can help create a customized crushing and screening solution to maximize the efficiency of your business. We carry everything from complete Metso plants to flotation machines, grinding mills, feeders, and more. Whether you're looking to build a new crushing and screening plant, or to work with an expert who can help you find the parts or equipment you need to take your business to the next level, Crushing Equipment Solutions™ is here to help.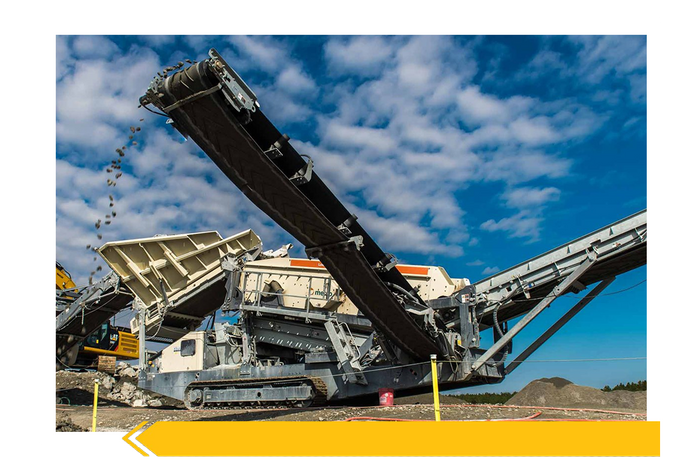 Why We Carry Metso Construction Machinery and Equipment
At Crushing Equipment Solutions™, we strive to be a company you know you can depend on when it comes to crushing and screening solutions. That's why we only work with companies whose values align with our own. Metso is dedicated to providing end-to-end solutions that can help improve your energy and water efficiency, increase your productivity, and reduce environmental risks. They have a strong focus on innovation, research, and development to always bring you the newest technology and equipment. At Crushing Equipment Solutions®, it's our goal to always provide our customers with the highest quality crushing and screening equipment from today's top companies.
Get Started With Crushing Equipment Solutions™
When you're looking for the experts in crushing and screening equipment, machinery, and more, Crushing Equipment Solutions™ is the team to call. Reach out to us today to get started.