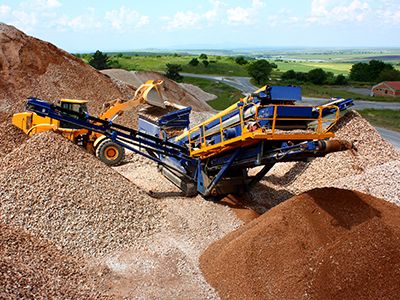 Our High-Quality Crushing and Screening Equipment for Quarrying
You need robust, reliable and efficient equipment solutions to meet the demands of your quarrying activities, which may involve extracting, moving and processing raw minerals from the earth. Crushing Equipment Solutions™ understands this, which is why we offer only the best quarry equipment and services.
When it comes to crushing and screening equipment for quarrying, Crushing Equipment Solutions™ delivers a vast selection of plants and machinery to support your material extraction and processing needs. Our innovative crushing, screening and conveyor equipment solutions make us a sought-after partner for companies in the quarry industry.
Working with Crushing Equipment Solutions™ means you can access quarry equipment from some of the biggest names in crushing and screening equipment manufacturing, such as:
Parts: (833) 399-0240 Sales, Rentals, Services: (720) 582-9876
Crushing Equipment for the Quarry Industry
We know the importance of having durable crushing equipment to reduce the size of minerals extracted from the earth at quarry sites. Our crushing equipment for quarrying includes:
A broad range of crusher types, including cone, impact, jaw and gyratory crushers.
Equipment available in stationary, mobile and portable options.
Custom-built solutions for quarries with unique or specific needs.
Screening Equipment for Quarries
Whether your extracted minerals are for construction or another use, separating the crushed materials by size and grade is an important step that requires premium screening equipment. At Crushing Equipment Solutions™, we offer the following screening equipment options:
Various screen solutions, including vibrating, horizontal, inclined, open-cast, modular and static screens.
Custom screening products that our expert team engineers for your operation.
A range of products from the top brands in screening equipment.
Conveyor and Feeder Quarry Equipment
Getting your minerals from point A to point B timeously is essential to maintaining a productive and profitable quarry. With the best feeders and conveyors in the business, Crushing Equipment Solutions™ can provide what you need, including:
Apron chain, pan, electro-mechanical and grizzly feeders from industry-leading manufacturers.
The best in stackable, telescopic, tripping and overland conveyors.
Custom-engineered conveyor and feeder solutions to align with your requirements.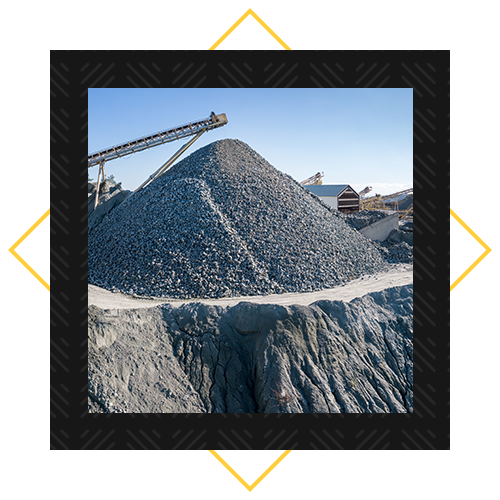 The Crushing Equipment Solutions™ Difference
As a Crushing Equipment Solutions™ client, you benefit from premium-quality solutions and the following added perks:
When you purchase your quarry equipment from Crushing Equipment Solutions™, our highly skilled technicians will also provide you with servicing, repairs and parts replacement solutions.
With Crushing Equipment Solutions™, you gain a partner in quarrying who can offer expert advice and assistance whenever needed.
Our team of professionals has over 40 years of experience in the quarrying industry, which means that when you work with us, you work with the experts.
Get Quality Crushing and Screening Equipment for Quarries
Partner with the best in crushing and screening equipment for quarrying to ensure your Texas or Oklahoma operation maintains the highest level of efficiency and profitability. Speak to our team of experts about your quarry equipment needs by getting in touch online or giving us a call.