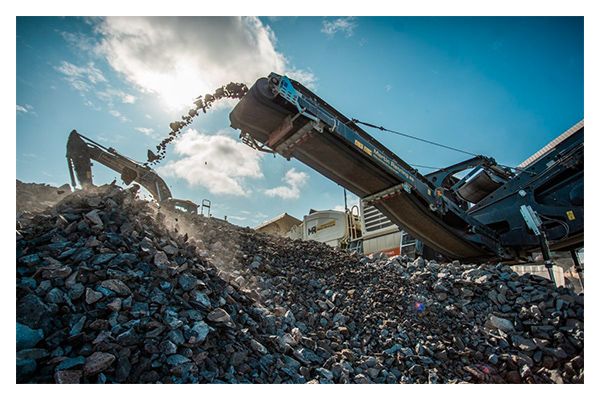 Your Go-To J&M Conveyor Distributor
The Crushing Equipment Solutions™ team is fully committed to ensuring every customer has everything they need to do their best work. We offer a selection of made-in-America feeders from J&M Conveyor, a leading structural fabricator located in Henderson Springs, Colorado.
If you need reliable conveyor solutions for mineral processing, mining, construction and other challenging tasks that call for rugged, purpose-built equipment, you can trust our team to help you find it. Learn more about our J&M Conveyor equipment options and other solutions today.
Parts: (833) 399-0240 Sales, Rentals, Services: (720) 582-9876
J&M Feeders and Conveyor Equipment
As an established structural fabrication company with a base near the Rocky Mountains, J&M Conveyor knows what it takes to make products that move rock and other materials efficiently. This team produces purpose-built equipment for mining, quarry and aggregate, waste management, and other demanding industries that call for specialized solutions. Thanks to their ability to take on large-scale projects, they've served some of the largest aggregate operations in Colorado.
J&M feeders, stackers, containers and other industrial equipment options are made with premium materials and built to last under heavy loads. The company uses proven expertise, advanced CNC equipment, and effective blasting and painting capabilities to deliver a product equipped for superior performance. From portable radial stackers to apron chain feeders to tripping conveyors extending hundreds of feet, they create designs that fit any application.
Because J&M Conveyor is a full-service fabricator, there are numerous equipment options from this provider that come with features suited for specialized requirements and working environments. The Crushing Equipment Solutions™ team will be happy to work with you to provide the resources you need to operate successfully.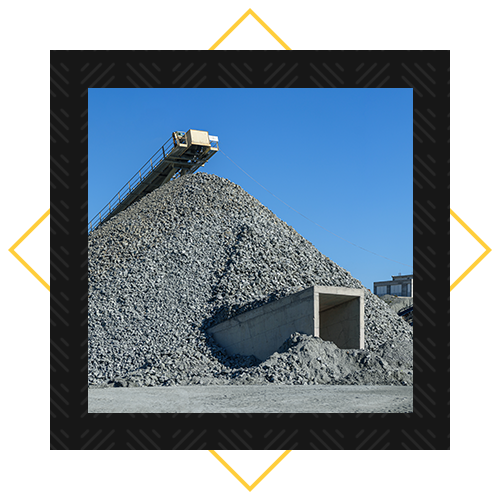 Benefits of Partnering With Crushing Equipment Solutions™
When you come to Crushing Equipment Solutions™ for J&M feeders, conveyors and other equipment, you'll gain a partner with more than four decades of experience serving operations like yours across Oklahoma, Texas and beyond. We pride ourselves on prioritizing teamwork, accountability, integrity and safety, and we only source products from suppliers who uphold the same values.
Our team serves companies in demolition, mining, construction and other fields where the stakes and expectations are high. We understand that you may need reliable solutions on a tight timeline, so we offer sales, rentals, parts and service to meet diverse needs for crushing and screening equipment. More than that, we prioritize customer satisfaction in every interaction and work with many leading suppliers in this sector, so we'll customize our offerings to make sure we take care of you.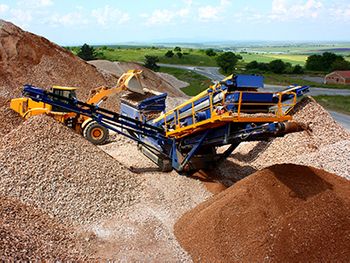 Quarry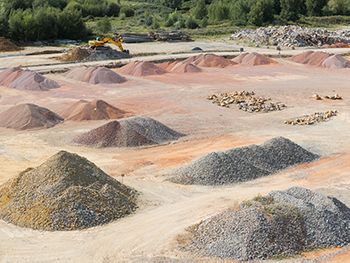 Aggregates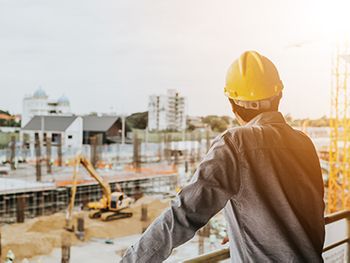 Construction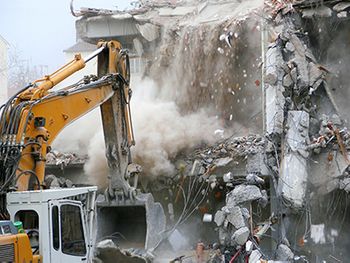 Demolition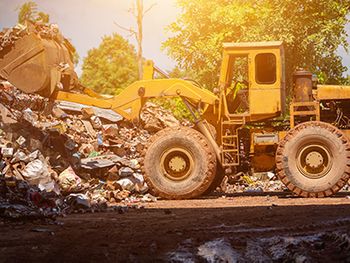 Waste Management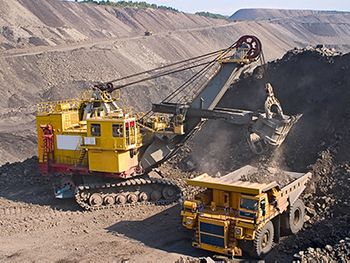 Mining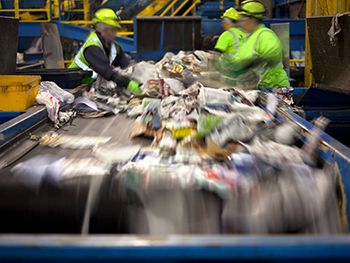 Recycling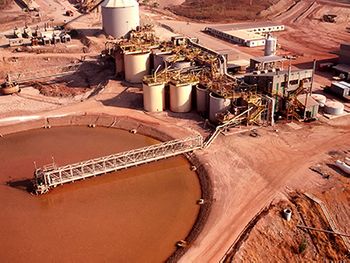 Mineral Processing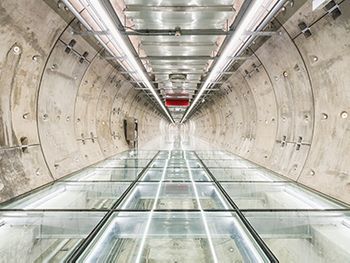 Civil Engineering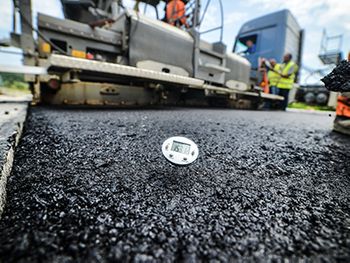 Road Building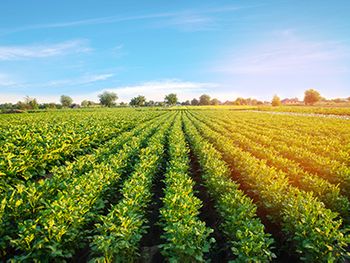 Agriculture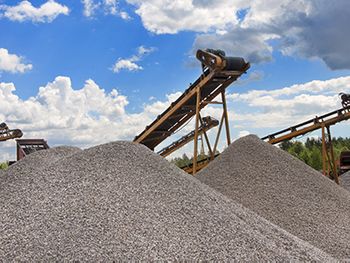 And More
Contact Our Team to Source J&M Conveyor Equipment
When you need J&M Conveyor equipment for a high-volume aggregate operation or other tasks that call for purpose-built machinery, the experts at Crushing Equipment Solutions™ will go above and beyond to help you find it. We're proud to partner with this supplier of American-made aggregate processing tools and will ensure you have everything you need to put their products to work.
Get in touch with our team online or by phone today to discuss our J&M Conveyor equipment availability and how we can help your operation succeed.