When it comes to crushing and screening equipment, you need to ensure you have the highest quality equipment with a proven track record to get the job done. Crushing Equipment Solutions™ is proud to offer J and M Conveyor equipment to our customers. J and M Conveyors has been manufacturing top-rated conveyors and feeders for many years for use in many industries, including mining, recycling, quarrying, agriculture, and more. Below, we'll take a closer look at this equipment, and contact us for a customized solution today!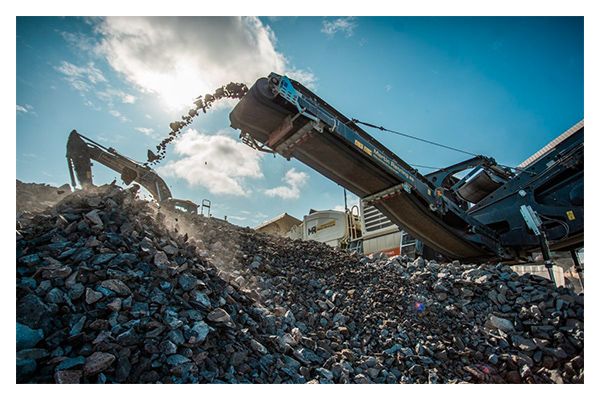 A Look at the Crushing and Screening Process
The basics of the crushing and screening process are actually quite simple: you are taking larger materials and breaking them down into smaller parts that then can be more easily used and distributed for various needs. There are two parts to this process: crushing and screening. Luckily, the names tell it all. The job of crushers is to take large material and crush it into smaller parts. As you can imagine, this takes heavy equipment and machinery that is tough. Screening then takes these smaller parts and sorts them. You can think of it like a strainer or a sieve. This helps to ensure that each part gets to where it needs to go.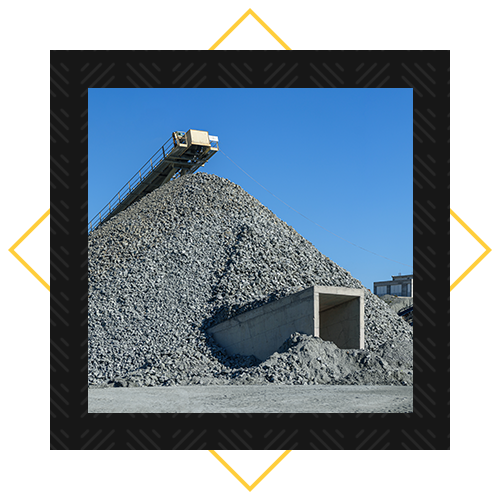 The Importance of the Right Crushing and Screening Equipment
The basics of crushing and screening equipment are the same. However, that's where the similarities end. Crushing and screening equipment is highly specialized with different heavy machinery being built and designed for different purposes. It's essential that you choose the right equipment for your needs, which is where a company such as Crushing Equipment Solutions™ can help. Our experts have years of experience helping our customers choose the highest quality crushing and screening equipment, such as the heavy equipment offered by J and M Conveyors, that is tailored to their particular needs. Let us help. Get in touch today.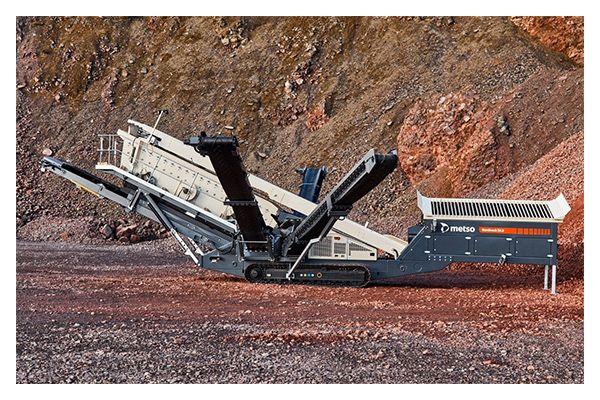 What to Look for In Crushing Equipment
Types of material. If you are primarily intending to crush rock, you'll need a completely different type of crusher than if you are crushing clay or dirt. And, the type of rock you are intending to crush can influence which type of crusher you prefer. Don't forget, too, that there are primary crushers and secondary crushers to better meet your needs overall.

Use of machinery. If you are running your crushing equipment 24 hours a day, you'll need a different size of crusher than if you are only using your crusher a few times a week. You'll want to consider the amount of output you are looking to get from your crushing equipment, so you don't get too big of equipment to suit your needs.

Mobility. Mobile crushing equipment is popular due to its versatility. That being said, if your crusher equipment will never move, then you shouldn't invest in a mobile crusher. Mobile crushers have different considerations if you are going that route, and remember that mobile crushers are not as heavy duty as regular crushing equipment.

Find a parts partner. As with all machinery, your crushing equipment will break down. As you know, this can lead to heavy revenue losses if it does. You'll want to ensure you have a great parts partner that has the extra conveyor bearings, rollers, liners, shafts, and more when you need them. At Crushing Equipment Solutions™, we offer comprehensive part selections for your crushing needs. Get in touch today.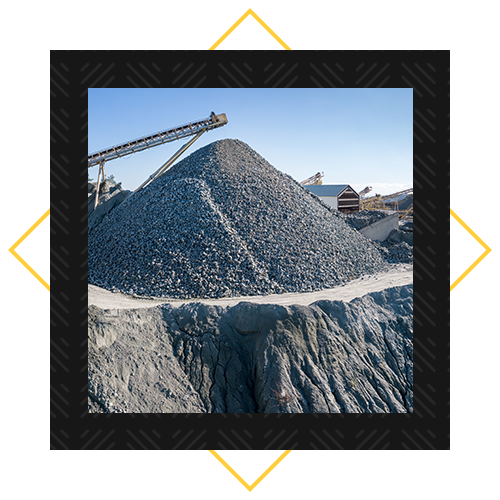 What to Look for In Screening Equipment
Type of material. Similar to crushing equipment, you'll need to take a look at the material you are intending to screen the majority of the time in order to choose the best screening equipment for your needs. The shape and the weight of the material are the two most important factors to consider here.

Screening material. Next, you'll want to consider the screen media you'll need. Again, this can largely be determined by what type of material you are screening, which Crushing Equipment Solutions™ can help advise. The most popular types of screening media are rubber, polyurethane, and wire, each have their pros and cons to understand for your unique use.

Position of the screening equipment. Screening equipment comes at an angle, flat, or inclined, and the choice for you depends on the raw material you are screening and the speed you are desiring.

Motion. Motion is key to effectively screening your raw material. Screening equipment comes with different vibration patterns to consider, some of which is better for certain materials over others.

Decks. The decks of screening equipment are similar to stairways and levels. Usually, when different decks are used, they are used to screen larger material into smaller material and then further screen this smaller material into even smaller material. Multiple decks can make great options for your particular needs. Let Crushing Equipment Solutions™ know how we can help today.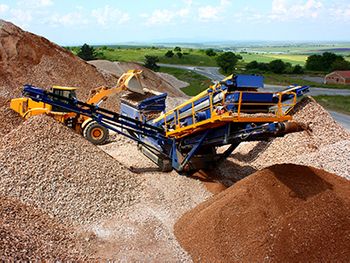 Quarry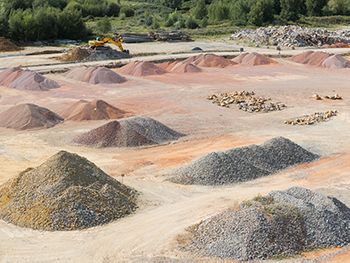 Aggregates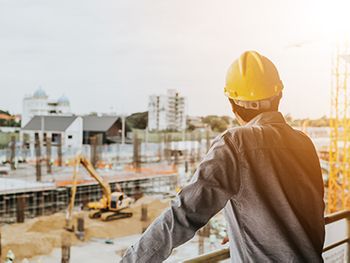 Construction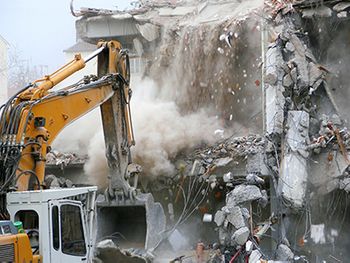 Demolition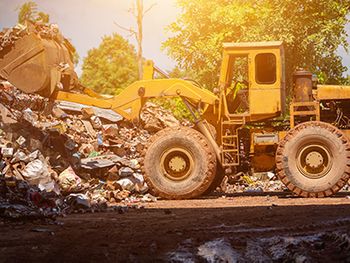 Waste management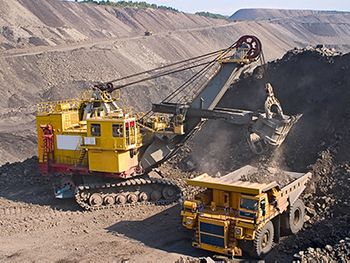 Mining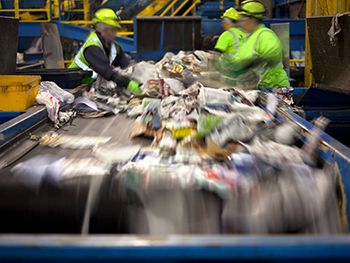 Recycling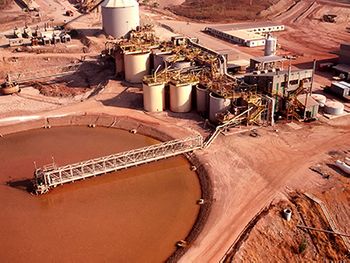 Mineral processing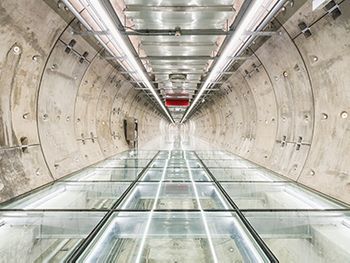 Civil engineering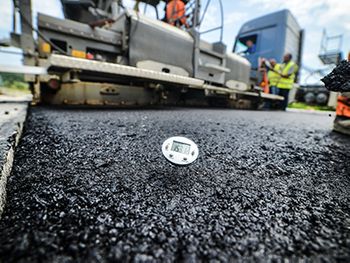 Road building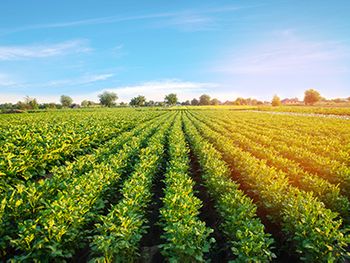 Agriculture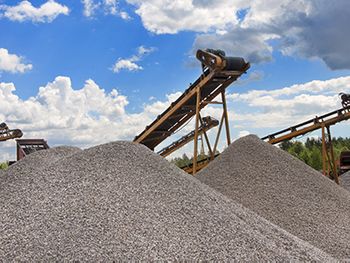 And more
Why J and M Conveyors?
J and M Conveyors is a leading manufacturer of conveyor systems and feeders for bulk material handling. They offer a wide range of conveyors, including gravity, roller, belt, and chain-driven conveyors, as well as custom-designed systems to meet the specific needs of your application. They have many years of experience in the design and manufacture of conveyor systems, and their products are built to last. Crushing Equipment Solutions™ partners with our customers to ensure their crushing and screening solution is perfect for them.
THE BEST OF THE BEST WITH CRUSHING EQUIPMENT SOLUTIONS
When looking for crushing and screening equipment, parts, or rentals, Crushing Equipment Solutions™ has got your needs covered. We serve Oklahoma and Texas with our high-quality crushing and screening equipment and solutions. Our team can answer all of your questions, offer helpful advice, and explain processes. We offer financing on all of our equipment, so as not to break the bank. Let our more than 40 years of experience be put to your use. With an eye for customer satisfaction, we'll ensure your needs are met. Contact us for the perfect solution today!